The kitchen is one of the most dangerous spaces in a building. According to the National Fire Protection Association (NFPA), cooking equipment is the leading cause of fires in eating and drinking facilities, accounting for three out of five fires.
The inherent risk of fire in kitchens is the reason why building and safety codes have been created to require proper ventilation and fire prevention equipment.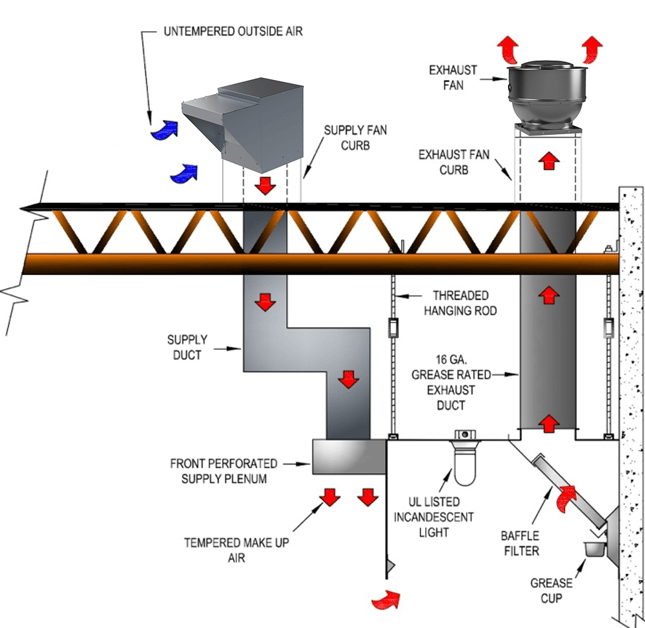 A safe kitchen begins with a complete ventilation system. Ventilation systems for commercial kitchens include four main components: hoods, fans, controls, and fire suppression.
---
Kitchen Hoods
Kitchen hoods are used to contain the steam and grease created while cooking. The containment of these cooking effluents is essential for the safety of the kitchen staff.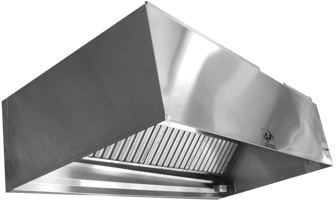 S&P offers four variations of Type I kitchen hoods: Exhaust Only, Exhaust Only with Front Perforated Supply Plenum, Exhaust Only Low Ceiling, and Exhaust Only Low Ceiling with Front Perforated Supply Plenum.
All of these options use heavy gauge materials and construction techniques to create an end product that is more rigid and easier to install. These hoods are recommended for most cooking applications from light to extra heavy cooking loads and are built in accordance with NFPA96, ETL listed and tested to UL710 Standards, and approved by the NSF.
---
Fans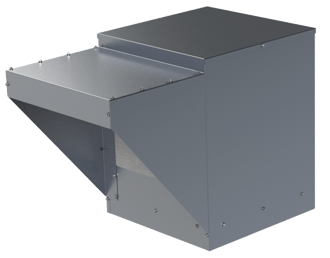 Supply fans filter outside air and introduce it into the space through a supply fan curb and supply duct. The air is then moved through a front perforated supply plenum. For commercial kitchens, it is important that the supply fan is UL-705 listed.
For this application, S&P USA offers KSFV - Belt Drive Kitchen Supply Fans which are specifically designed for non-tempered, filtered make-up air in kitchen hood applications.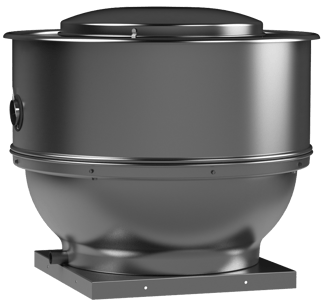 In addition to a supply fan, an exhaust fan is needed in commercial kitchens. Exhaust fans remove the dirty, high-temperature air created while cooking. It is important that this air is quickly and safely removed to prevent fires and to protect those working in the kitchen.
S&P USA offers STXDeRHUL and STXB-RHUL Upblast Centrifugal Roof Exhaust Fans for this application, which have a galvanized steel base and are UL-762 for the removal of grease-laden vapors. All of these exhaust fans are UL-705 listed.
---
Controls
Electrical Controls make it easier to operate your ventilation system. S&P USA offers Standard Control Packages to operate the hood lights and interlock the fans so that both exhaust and MUA/Supply fans start simultaneously. We also offer Auto Fan Control Systems which are required by codes in almost all areas. This control automatically energizes fans when heat is detected by heat sensors.
---
Fire Suppression
Automatic fire suppression systems are required for most all Type I Kitchen Hood installations. Fire suppression systems will automatically activate when detectors in the hood are triggered and utilize a liquid fire suppressant agent to prevent fire. S&P USA offers ANSUL Fire Suppression for this application.