Ever have a question and called into S&P USA's Technical Support department? Chances are you spoke to Daniel Grabb. Recognized by his peers and customers alike, his dedication to serve others well is apparent in everything he does.
A North Carolina native, Daniel received his degree in Mechanical Engineering. Upon graduation, he served in various Project Manager roles before beginning his role at S&P USA in 2015. His day-to-day included assisting with customers in any way he could. Often getting to the office early, he'd review projects, products and customer emails before working through the tasks and speaking with customers throughout the day. His attention to detail and dedication to always make S&P USA better recently earned him the promotion to Residential Project Manager. In this role, he is excited to become more involved on product development with hopes to enhance S&P's standing in the residential marketplace and interact with customers on a more impactful level.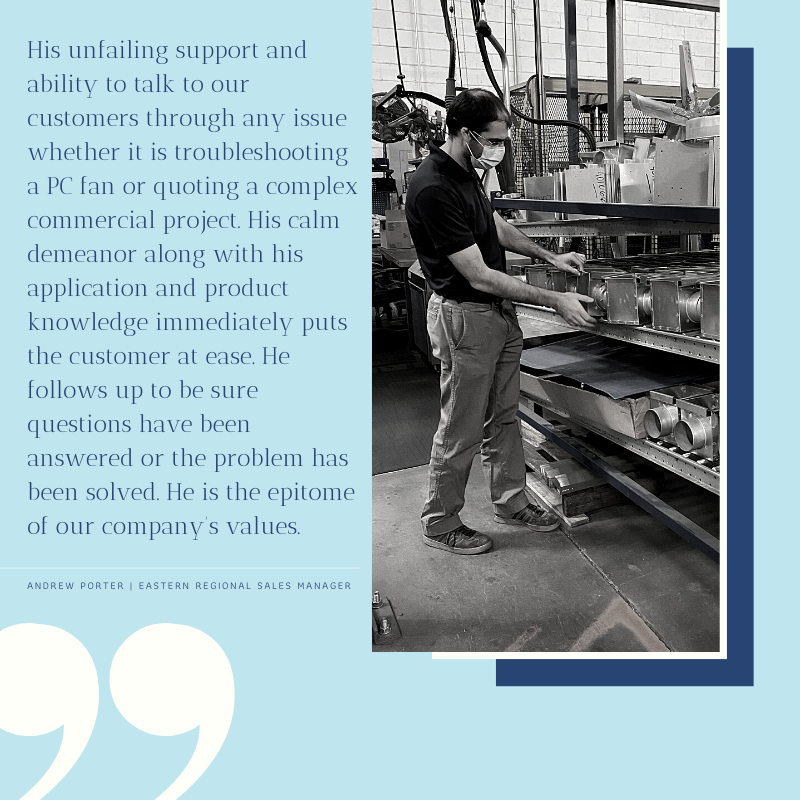 His favorite part of working at S&P is the relationships with coworkers and customers. Always ready to offer a new running route (one of his hobbies) or inquire about their families, Daniel is a well-respected and valued member of our team. Daniel earned countless nominations for our recent internal Cheers to our Peers (Employee Recognition) campaign for his cool, calm demeanor, and extensive product knowledge.
When he's not in the office, Daniel spends most of his time with his wife, Kristy, and their son Luke. They enjoy exploring all that Florida has to offer from kayaking, hiking and running. In the few days of the year that it isn't sunny in Florida, Daniel is found reading fantasy novels like Lord of the Rings in their south Jacksonville home.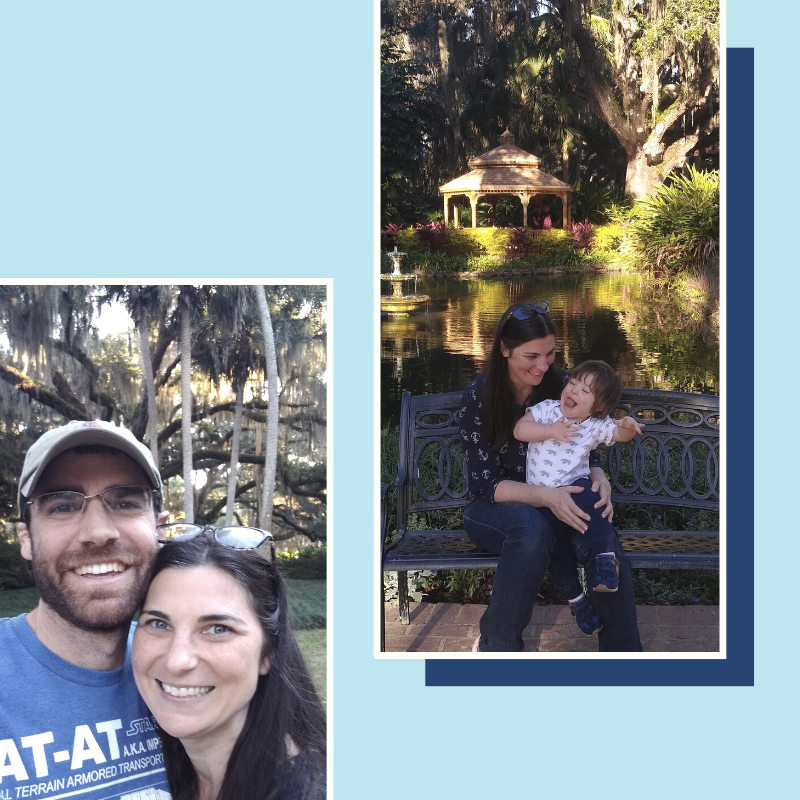 Fast Five with Daniel:
I like: Watching and Reading Lord of the Rings, Wheel of Time novels and Eragon. I also like watching the NBA and NFL.
I know: Random NFL and NBA facts and trivia.
I could not live without: My Faith in God. Without my Faith, I would not have purpose in life.
In my Free Time, I spend time with Kristy and Luke, run, complete projects around the house, kayak and explore the beach.
If I had a superpower, It would be to: Breathe underwater. It would be great to explore the ocean and collect huge shark's teeth and conch shells.