Installing a noisy and inefficient bathroom fan can lead to poor indoor air quality because no one
wants to run a fan that disturbs their slumber. This is especially true in an assisted living community. The fans don't work and annoy the inhabitants.
The solution? Quiet, Effective, Energy-Efficient Fans from S&P USA.
Sagelife Senior Living, a developer of Assisted Living and Mixed-Use facilities, needed a cost-effective way to meet the indoor air codes for multi-family structures in New England. These codes require fresh air to be continuously introduced into the residence. Dedicated outdoor air systems can be cost-prohibitive and cheap fans will not do the job. The solution: Soler & Palau's Premium CHOICE Fans with DC Motors. The PCD series offers up to 140 CFM while featuring an energy-efficient DC motor. When paired with our Motion Sensor grille, the fan turns on automatically, avoiding the need to fumble with a switch in the middle of the night. PCD fans come standard with humidity sensors that detect the presence of humidity and begin running the fan until the level is dropped to the set level. It can help contractors meet code by running continuously at a low speed.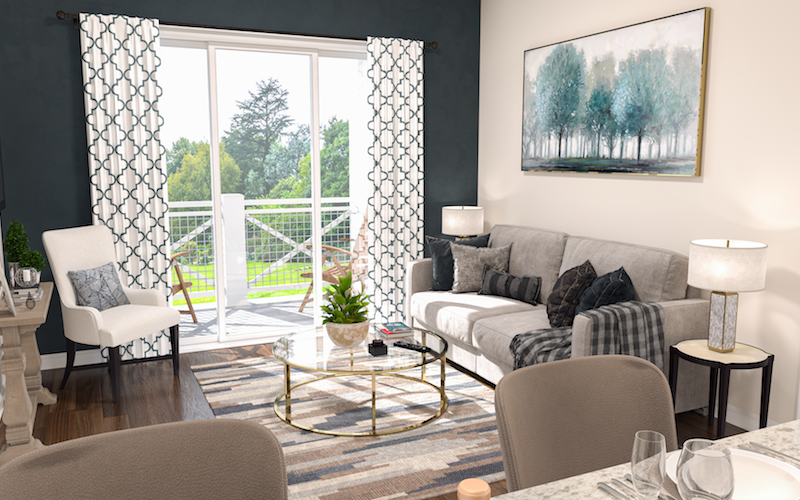 In this case study, you'll learn more about the project, why PCD fans were chosen, and how you can use Premium CHOICE fans in your next project to Increase Indoor Air Quality, where it is most important.