You may recognize Josh Lynch from our Fan Fact Friday Videos or from behind our booth at the AHR Expo, but when he isn't interacting with customers, Josh is busy developing and managing our Commercial Product line.
Josh joined the S&P USA team 12 years ago and has been a valuable asset to our engineering and product management teams ever since.
In his current role as Commercial Product Manager, Josh performs several duties within the company. Some of these include new commercial product development, providing insight on industry certifications and regulations, developing pricing, and working with vendors to develop alternate suppliers for key components such as AC & EC motors and impellers. Josh also works with several Soler & Palau Global divisions to gain knowledge, share ideas, and develop products.
Josh says his favorite part of his job is "that there is always something new to be done. The position is never boring, and I could stay productive for many years without being asked by a superior to do something new. I think S&P is a fantastic company with good core values and a great outlook on how to grow and sustain a solid brand for many years to come."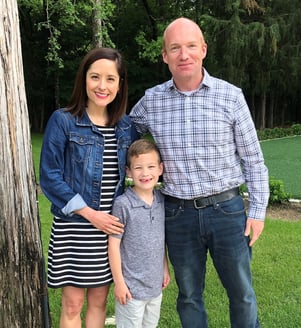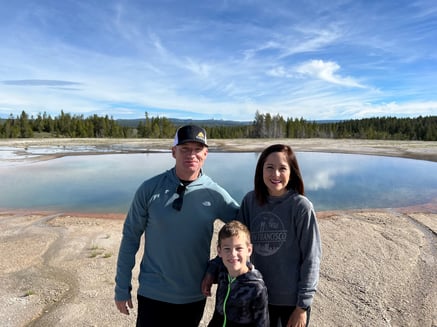 When he's not working, Josh loves spending time with his wife of 14 years and their 7-year-old son. They are often traveling and plan to take their son to all 50 states by the time he is 18.
Josh is also an avid runner and plays rec-league soccer. He has run two marathons, several half-marathons, and numerous long-distance road and trail relay races, varying from 100 to 200 miles in length.
Fast Five:
I like watching football and basketball, playing soccer, running, and watching "Prestige" and "Reality" TV.
I know I am very handy around the house and yard. For several years, I mowed several of my neighbor's yards because I think yardwork is cathartic. I can paint, lay tile, change light fixtures, do minor sheetrock work, etc.
I could not live without my family (of course), COFFEE, and sweets.
In my free time, I run, play soccer, dive deep into TV programs or movies, play Legos with my son (although I like it as much as he does), and more.
If I had a superpower, it would be time travel.