Ogun Unal knew he wanted to be an engineer without knowing he wanted to be an engineer. From a young age, he drew inspiration from the people who improved and changed products and processes. His goal was to have the knowledge and education to create a role that accomplished those through different methods. He also wanted to add value and finally be a part of something that impacts people's lives. Ogun did just that by becoming an engineer.
He was born and raised in Turkey. His first degree, Metallurgy and Materials Engineering from Istanbul University, landed him an aerospace company internship. By assisting many college professors, he earned a scholarship at the University of North Florida (UNF) in 2014. During his tenure at UNF, he published two scientific papers, worked as a teaching/research/lab assistant, and maintained a full course load to graduate with a Master's degree in Mechanical Engineering in 2016.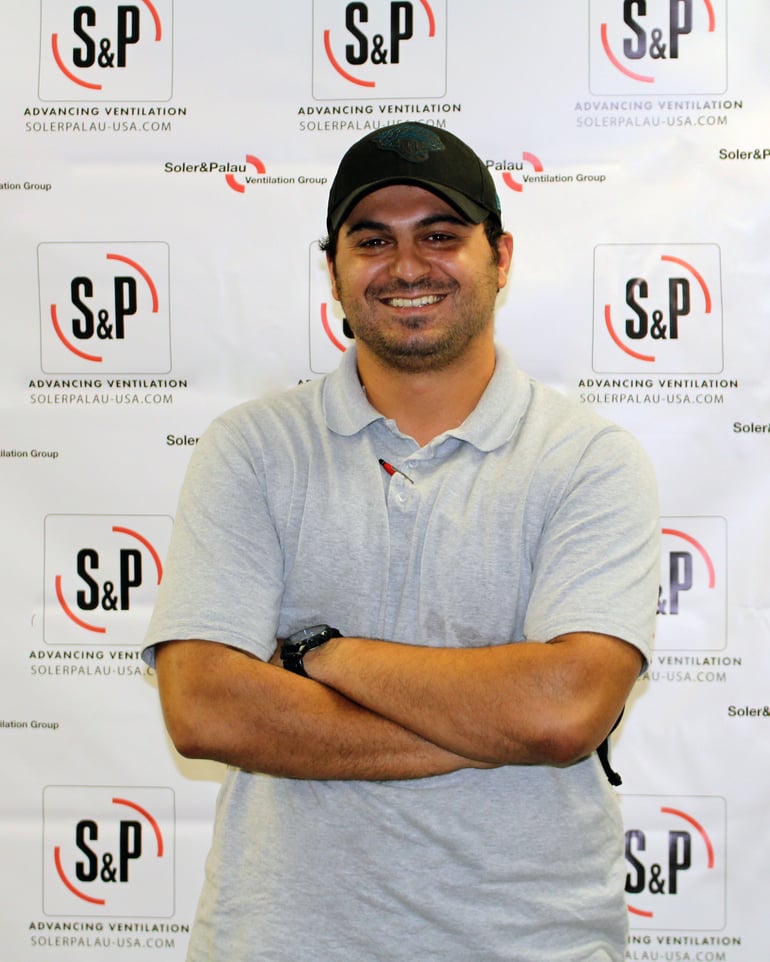 Upon graduating, Ogun joined the S&P USA team first as an Industrial Engineer, then a Mechanical and Manufacturing Engineer. His job includes creating/updating Bill of Materials (BOM), creating standards and guidelines for the shop floor processes, assisting with new designs, programming the CNC equipment, costing, reducing unnecessary labor, improving efficiency, reducing lead time, and helping other departments for engineering-related questions.
The passion that Ogun feels for engineering is in everything he does. "Engineers take many responsibilities from the beginning of the project to the end. That allows us to have detailed knowledge about a process or a product. We are the "go-to" person for the questions that may come from various departments. I like being seen as someone who is a "team player" and am going to do whatever I can do to provide the right answer. That has always been my goal at S&P, becoming the "go-to person" for questions, daily challenges, capabilities, etc. It is, by far, my favorite part of my job."
Recently, Ogun headed up our Small Spun Kaizen project to increase our Spun department's safety and efficiency. He gained recognition from our Spun Supervisor, Ross Sharp, for the success of this project, "Due to Ogun's demand for perfection, the Kaizen project improved efficiency and safety. Ogun's integrity and knowledge of all things S&P are truly invaluable!"
In his free time, he likes to learn new things. He developed the DRIVE PACK MASTER (DPM) program from the ground up by self-teaching himself the PYTHON programming language. This DPM program utilizes the current S&P calculation methods and real-time data to determine the best and lowest cost drive pack combinations. With the recent data sampling, this translates to thousands in possible savings. It also saves a lot of time and money when we need to find last-minute substitutions.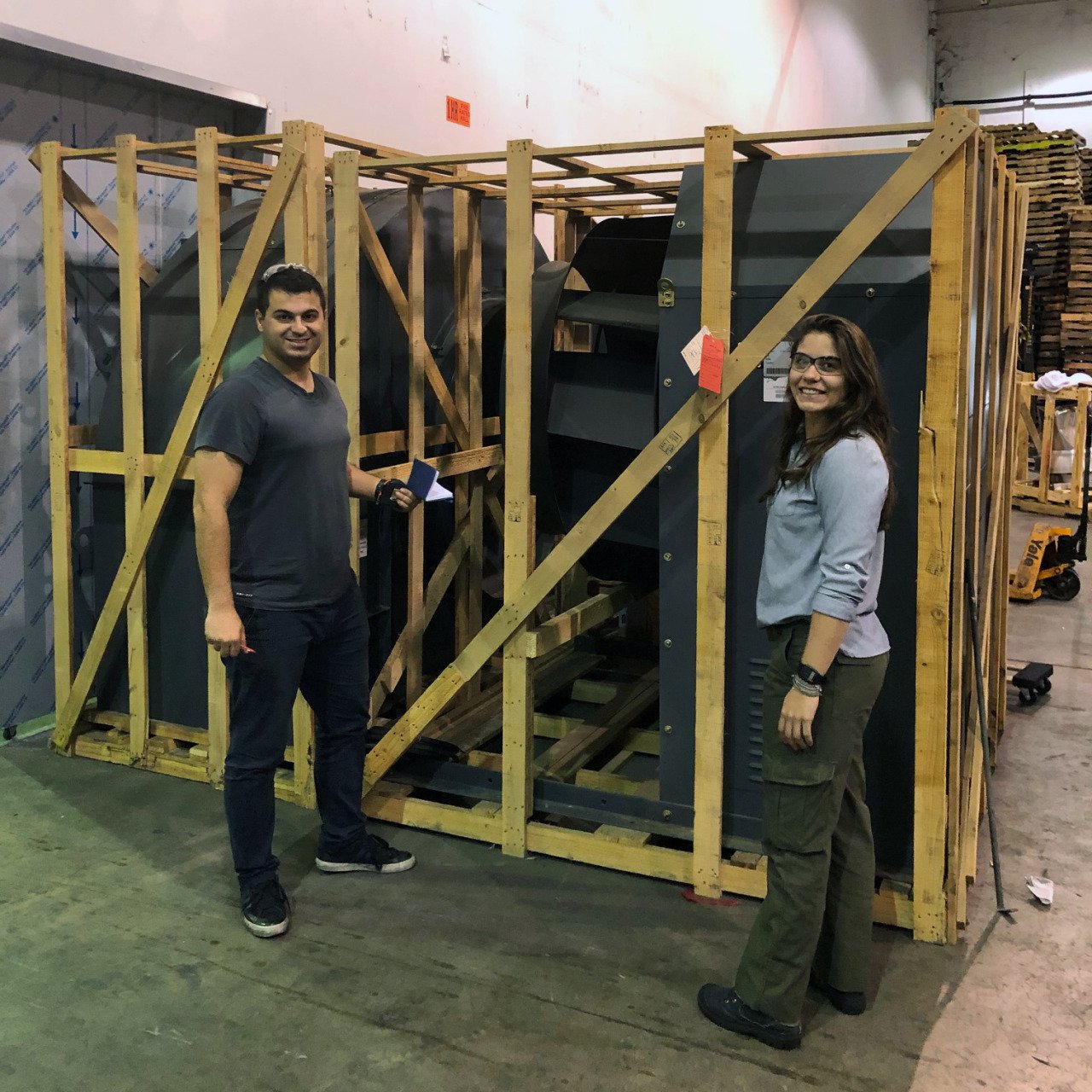 Ogun was featured in the Podcast (by Pipeline Design and Engineering), Being an Engineer, entitled "How Oxidation Weakens Aluminum, and Why Engineers Make the World Better." In this episode, He describes how the oxidized top layer of molten aluminum can be pushed sub-surface and lead to cast components' failures if not appropriately handled. Ogun also shares an interesting take on how engineers spark change in the world and what life might be like without the innovations brought to us by engineers. Listen Here.
When he's not in the office, Ogun plays soccer with friends every Sunday. He likes playing guitar, even though he admits he's not very good at it. But, by far, his favorite thing to do outside of the office is spending time with his family and his dog.
Ogun leaves those looking into becoming an engineer with a little advice. "The only advice I can give to someone who wants to be an engineer is; never limit yourself with what your education is on the paper, which can be stressful. As engineers, "we do not learn for school but for life."
Fast Five:
I like (hobbies, sports teams, etc):
I am a soccer fan. My favorite team is a Turkish soccer team, Galatasaray. In U.S. I support the (Jacksonville) Jaguars. I like archery. I like instrumental music, classic music, sometimes soundtracks.
I know (random unrelated work skills or fun fact):
I know too much mostly irrelevant historical stuff about post-1800 history, and I can make it unbearable for someone to watch a show or a movie by commenting on every little scene, which I think is a unique skill!
I could not live without:
Sea/Ocean.
In my free time, I:
Try to find different projects to work on in my free time; it usually leads me to learn something new.
If I had a superpower, it would be:
I want to go back in time, erase or add a specific invention or a discovery, and watch how it affects people's lives or historical events.