Accounting Assistant by Day, Race Car Driver by Night? Not something you see very often, but Pamala Wade is just that. This Georgia native works in the Accounts Receivable Department at S&P USA and is responsible for new customer vetting, daily invoicing, aging accounts, including collections. She also works closely with Customer Service regarding credits and account maintenance.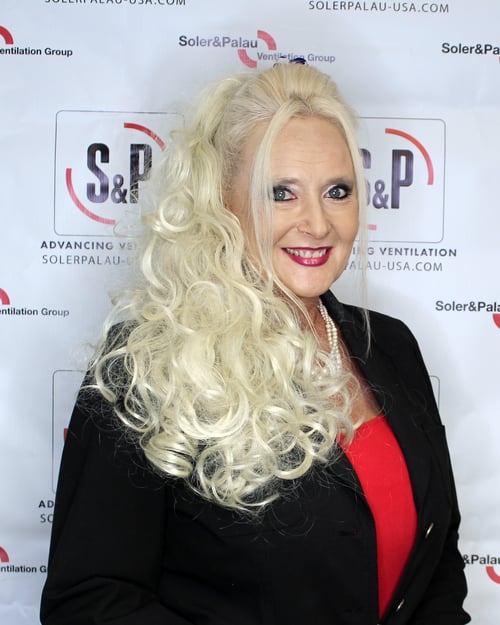 You may recognize the name as she works closely with our customers to ensure they receive quality information regarding their accounts and help resolve any issues they may have. "I feel that being a team player with every department is of utmost importance to ensure our customers get the best quality service possible."
Pam has been in the accounting field for over 30 years, starting out as a bookkeeper for Land and Williams (The Palace Saloon) and Amelia Island Plantation in Fernandina Beach, FL. Then she worked at Seminole Kraft paper mill in the Technical Department, specifically Quality Control and Environmental. From there she went to work for companies such as Merrill Lynch and St. Johns Ship Building. She started working for S&P in 2018.
Being an Accounting professional is just one small part of who Pamala Wade is. She's called Mom by 5 kids, including 3 girls and 2 boys (one of which is no 1 in Professional Arm Wrestling in FL, MS, and AL!), and GiGi by 3 little tots. She is a 4th degree Master in Tang Soo Do and a drag racer!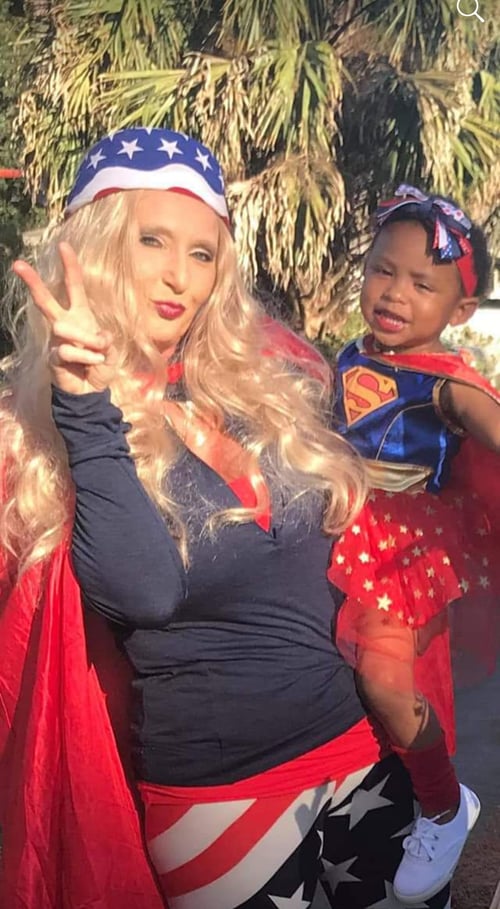 On the weekends, Pam races a 1967 Top Sportsman Corvette named Live Wire or her 1937 Coupe Top Sportsman named Snafu. It's a family affair with her husband, kids and grandkids in attendance. She has been featured in Drag Illustrated as one of the "Top Women in Drag Racing".
She races Nationals Events but I love to grudge race (heads up). She practices with the Florida Team for the TV program Memphis Street Outlaws.
Even when she was a kid, she knew she wanted to be a race car driver.
"I always wanted to be a race car driver. I actually ask for my first Corvette at the young age of 6. I did get that Corvette for Christmas but in the size of a matchbox car. My dad and I built my first car, a 1973 Firebird when I was 15. Since then, my husband, who is a hot rod/ race car builder, and I have had too many hot rods and drag cars to count."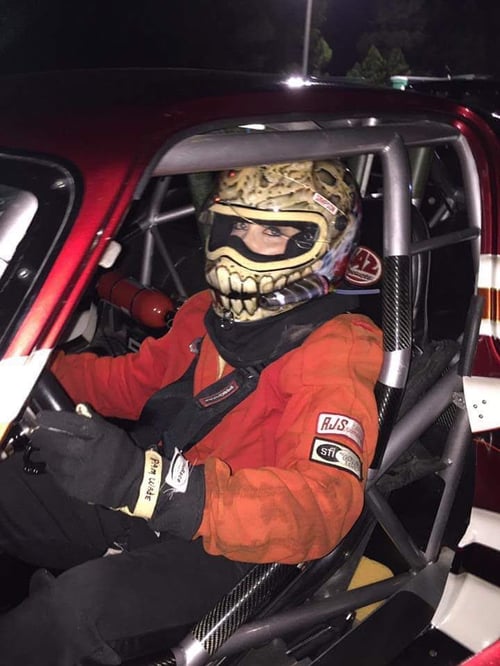 Fast Five with Pamala Wade
Fast Five #1: I like Drag Racing, the movie Tombstone, and Football
Fast Five #2: I know: Tang Soo Do. I am a 4th Degree Master
Fast Five #3: I could not live without My family and my furbabies
Fast Five #4: In my free time,: I work out
Fast Five #5: If I had a superpower, it would be: I would be Wonder Woman. I feel we should all want to help others succeed in life, and protect those who cannot protect themselves.