Shannon Johnson has been with S&P USA for over 5 years and is an essential part of our team. Even with her workload constantly full, Shannon still has time to help others. Her dedication to everything she does is apparent in her work ethic. Her ability to work with anyone in the company makes her well-liked and respected.
Shannon has learned numerous skills in multiple departments at S&P. This includes wiring motors, building fans, and shipping orders in our warehouse, entering orders, and assisting with project issues in our customer service department. Her hands-on experience on the floor, and in the office, helps her understand the logistics necessary to get the right product at the right time to complete orders. Her previous experience includes working for Grainger, San Mar, and Walmart distribution prior to starting at S&P.
As validation of her excellent skills and talent, Shannon was recently promoted to Inventory Control Clerk. In this position, Shannon records purchases, maintains the database, and performs a physical count of inventory. She also reconciles actual stock count and physical locations to computer-generated reports. She enjoys this job because it's busy, fast-paced, and steady work.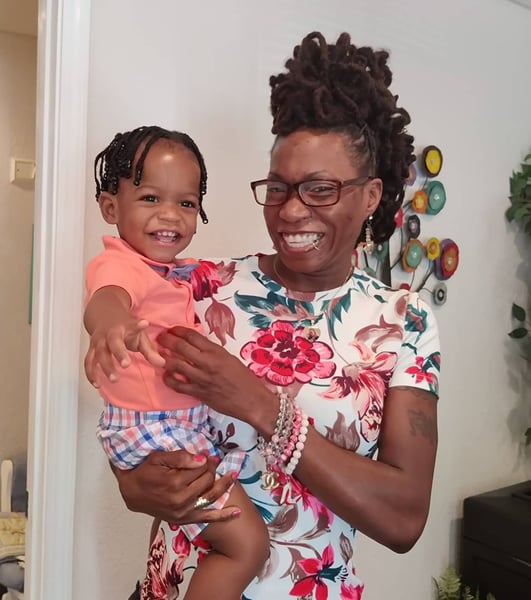 In her free time, Shannon enjoys being with her son, Malachi, trying new restaurants, and watching her New Orleans Saints in the fall.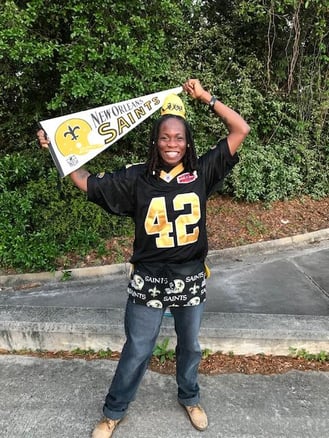 Fast Five with Shannon Johnson
I like the New Orleans Saints 🏈!!!
I know how to Sew and Crochet.
I could not live without my Son, Malachi. 💕
In my free time, I pamper myself.
If I had a superpower, it would be to teleport.