Benjamin Franklin once said, "An investment in knowledge pays the best interest." This is the mantra that Tanya Meyer lives by. Learning and imparting knowledge to others is what keeps her motivated day in and day out. As S&P USA's new Training and Development Architect, Tanya will design and deliver training programs for both internal employees and external customers to help them meet their personal and professional goals.

Tanya Meyer has been with S&P USA for almost six years as the Support Services Manager, overseeing with success the Support Services & Tech Support teams. She handled customer issues ranging from simple inquiries to troubleshooting complex orders. Tanya has implemented standard processes to assist customers through their buying journey and help the S&P team work more efficiently.
Prior to S&P USA, Tanya had extensive experience in various roles such as Business Development, Engineering Sales, and Customer Service with other manufacturing companies like Alternate Energy Technologies and SNRY Solar. This background helped her refine procedures at S&P to provide a better customer experience.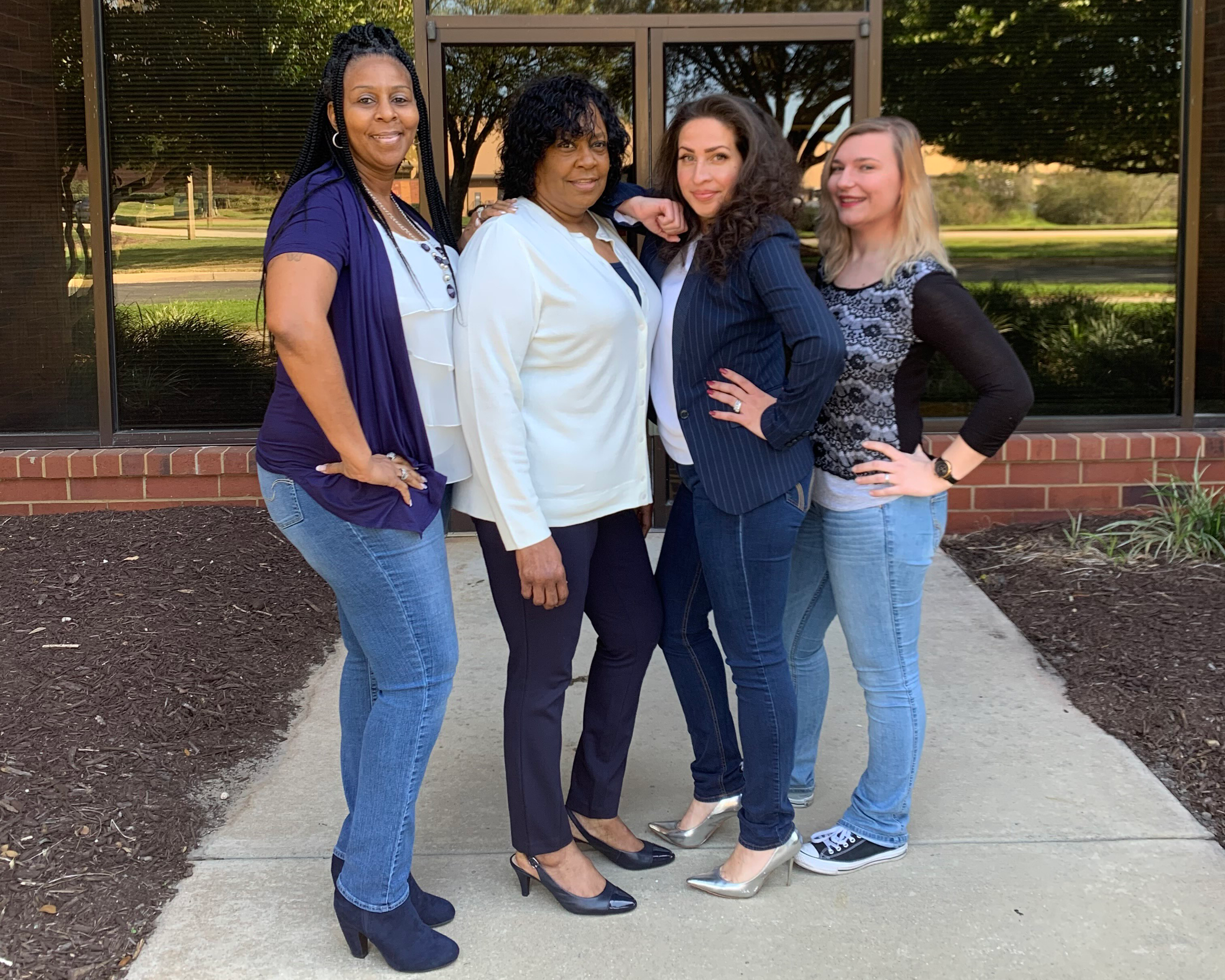 In her new role as Training & Development Architect, Tanya's main responsibility will be the role of company trainer with the goal to establish a solid training program for distributors and manufacturer reps, including designing product and industry-focused webinars. Internally, She will provide training programs for S&P employees and identify development opportunities for all staff members.
Tanya is well-liked by customers and employees alike. She is definitely the life of any party. Just ask anyone who in S&P has the most recognizable voice. Hands down, they will definitely say Tanya. That's why when the opportunity to make her voice be heard presented itself, Tanya knew she could make a greater impact for S&P USA by training and developing employees and customers.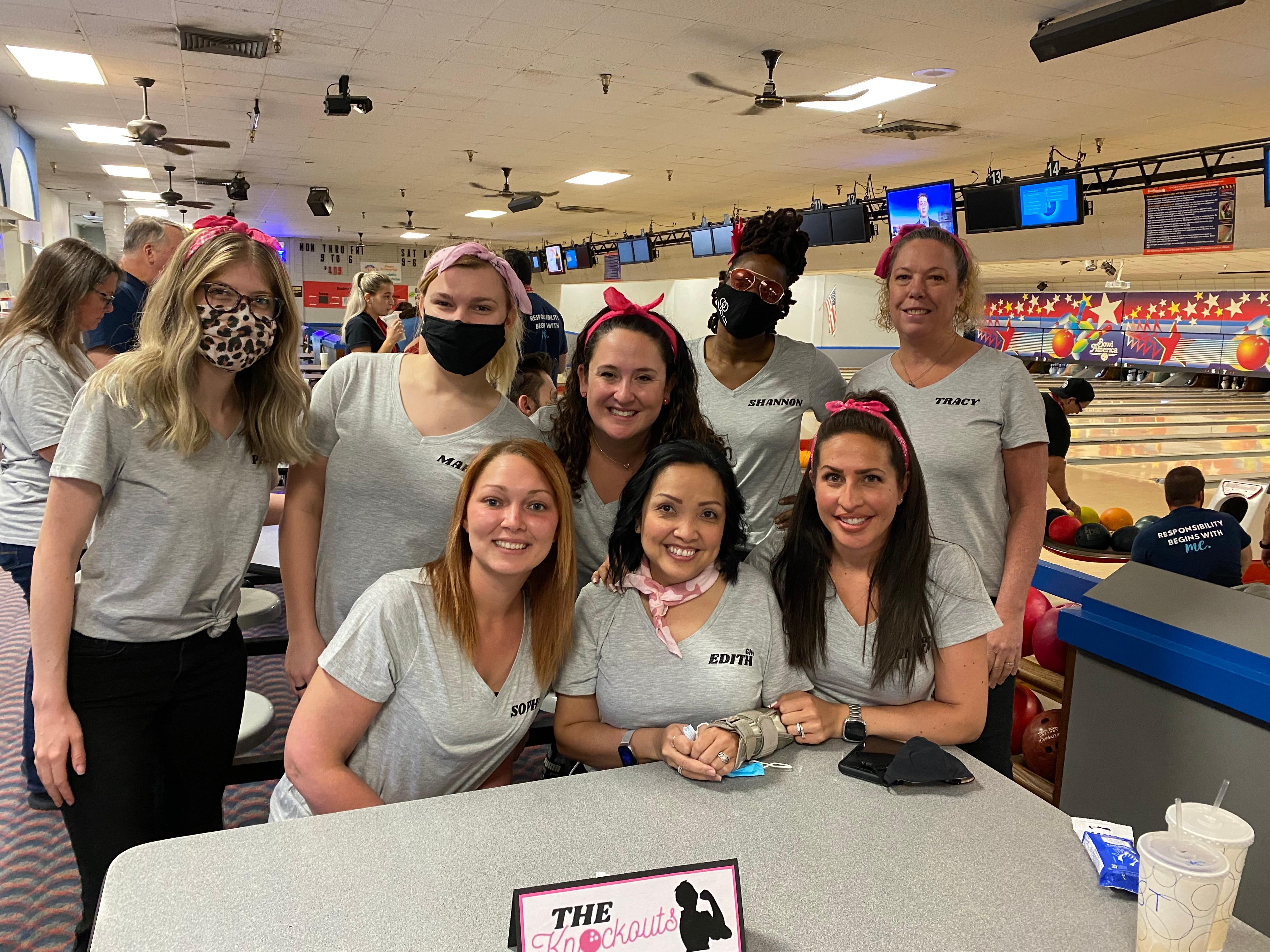 In her downtime, Tanya loves spending time with her family traveling, and eating. Her number one priority in life is her husband, two children, and their golden retriever.
Fast Five with Tanya Meyer
Fast Five #1: I like : Dancing
Fast Five #2: I know : Music Trivia
Fast Five #3: I could not live without: Music
Fast Five #4: In my free time, I: like to shop
Fast Five #5: If I had a superpower, it would be: bionic abilities like the bionic woman