Jim Webster started at Stanley Industrial as a lead welder in 1975, and today represents S&P USA as the National Commercial Sales Manager 45 years later. Much like at the original Stanley Industrial, Jim continues to be instrumental in helping S&P USA Ventilation to grow through his ability to anticipate change and succeed in challenging markets.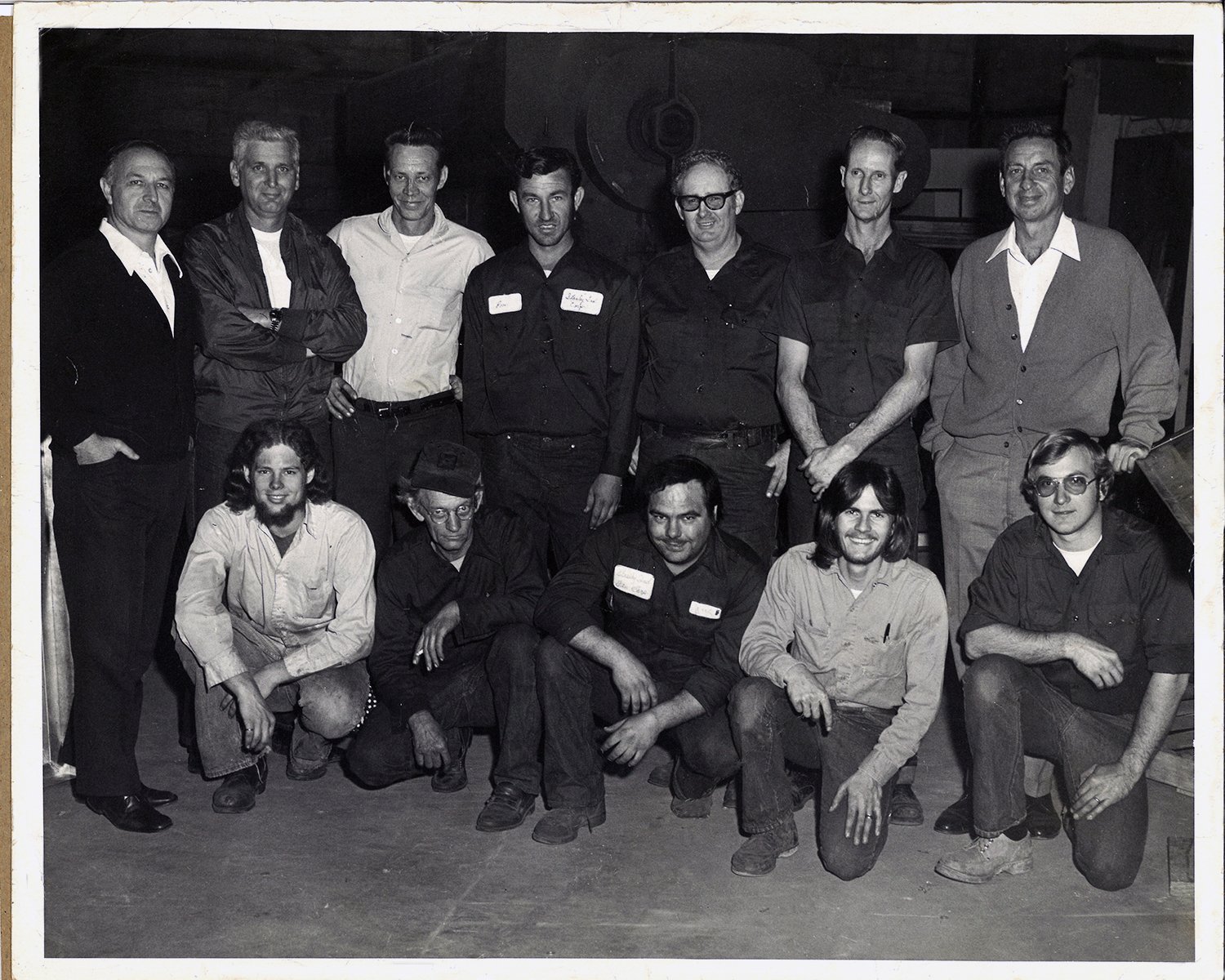 1975 Stanley Fans Team, Jim Webster Bottom Row, First from Left
In 1975, Jim was hired as just the sixth employee of Stanley Industrial, located in a quaint 10,000 Sq.Ft. warehouse off E.9th Street in Northwest Jacksonville. Selling only Axial fans, a bet was put out to the team; Sell $60,000 a month for a year and a new warehouse was theirs. It took them three years but the team accomplished this goal and the current building S&P USA is built in a much smaller footprint, taking up just 45,000 sq.ft. If you visit S&P USA main office today, you can see the outline of the original building.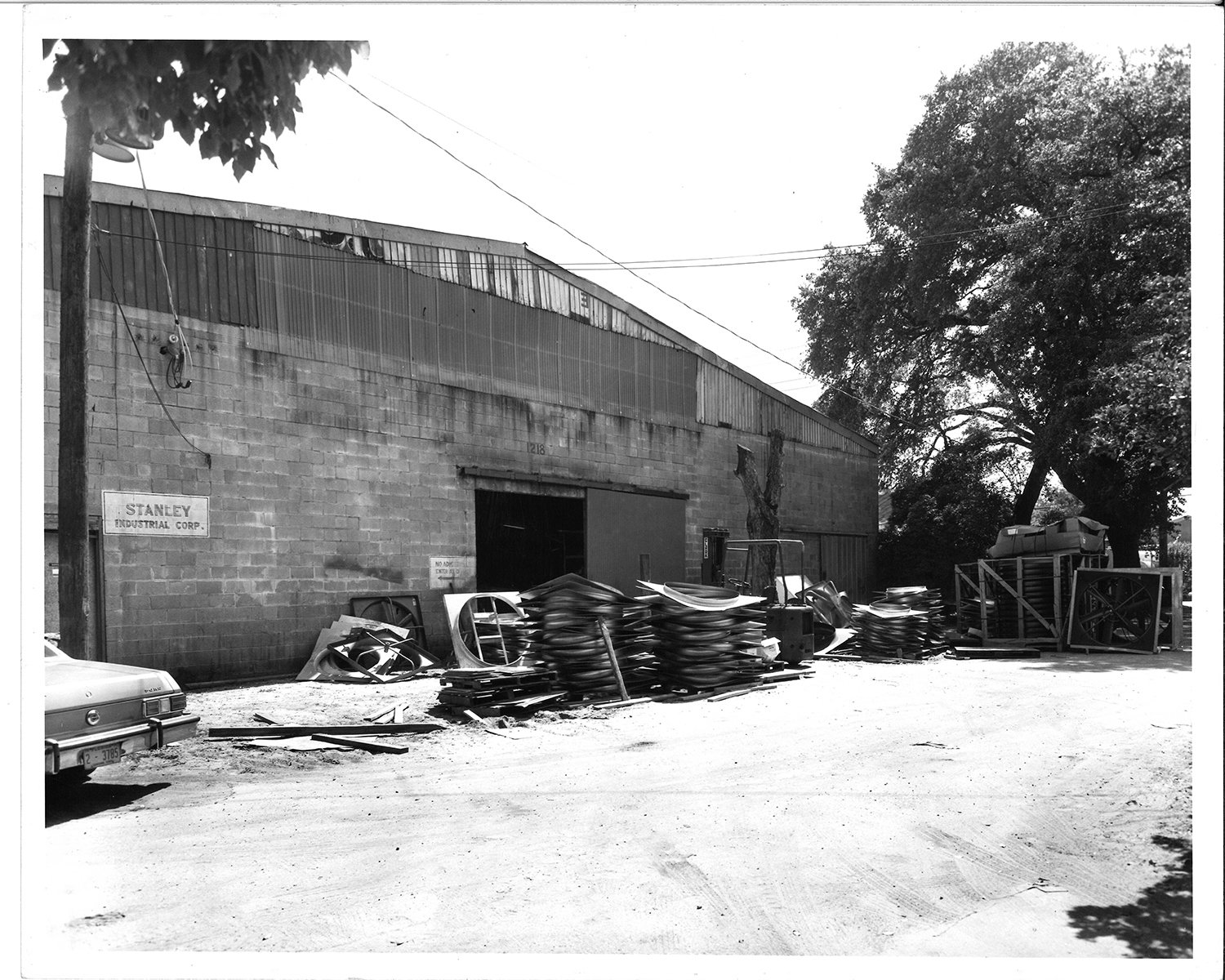 Original Stanley Industrial, 1976
At that time, Jim had grown into his role as Plant Supervisor with 25 coworkers at a building they had earned themselves. He handled schedules and employees with the organized ease that he does today with customers. He held the role of Plant Manager for 13 years before entering the sales world.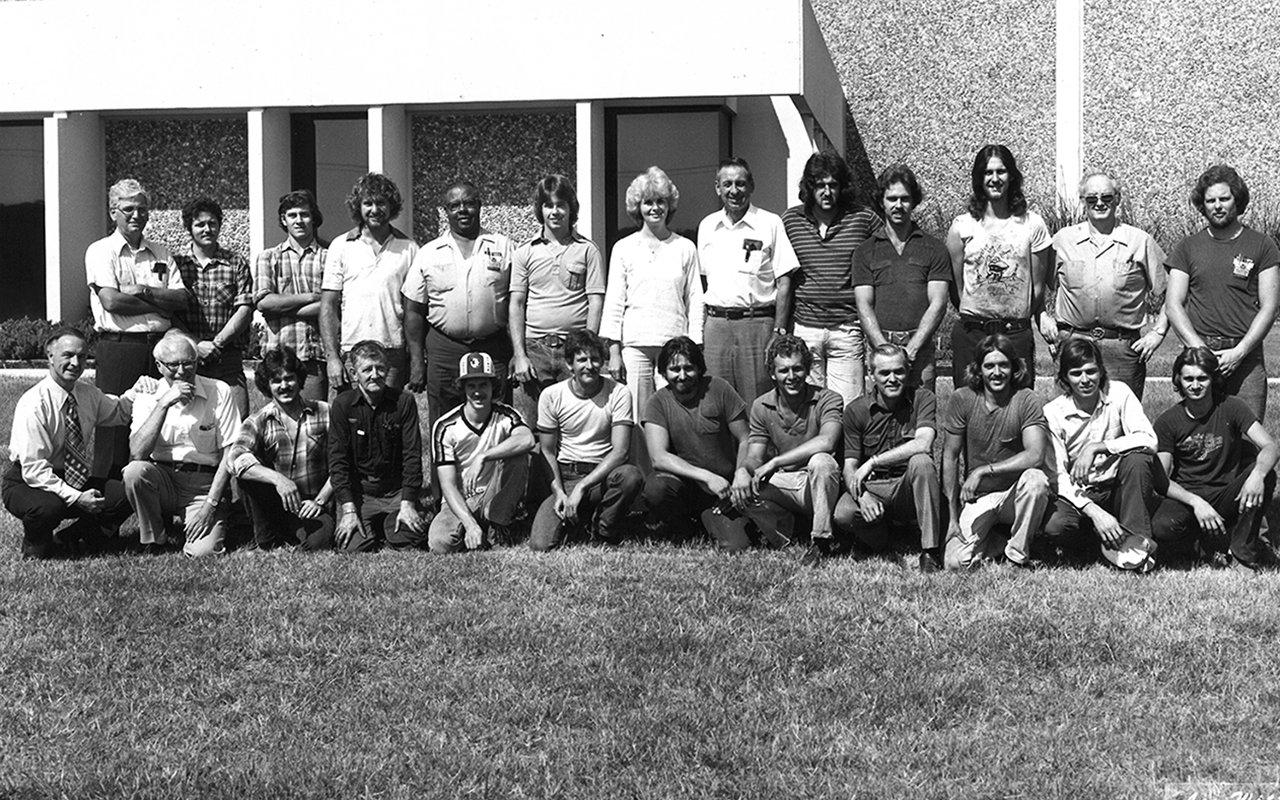 Jim Webster Top Row, First from Right, 1979
When Stanley Fans purchased Breidert in 1992, Jim joined the Sales team with his wealth of manufacturing knowledge. Understanding the product and its benefits against the competitor, he was able to build relationships with customers that have lasted decades.
From 1998-2002, Jim returned to his roots and became the VP of Manufacturing, a role he enjoyed. He helped get the manufacturing side of the business to run efficiently and produce large quantities in the most effective ways.
From 2002, and after Stanley Fans became S&P USA, Jim has remained in his role as National Sales Manager. These days, sales is an easier job than it once was as the company has brand recognition and market share he could never have imagined in 1975. These days, he enjoys the day to day of chasing sales and helping customers spec S&P products. The thrill of the chase keeps him happy as well as his three-afternoon cookies!
We are thankful for the years Jim has provided to S&P and look forward to many more years!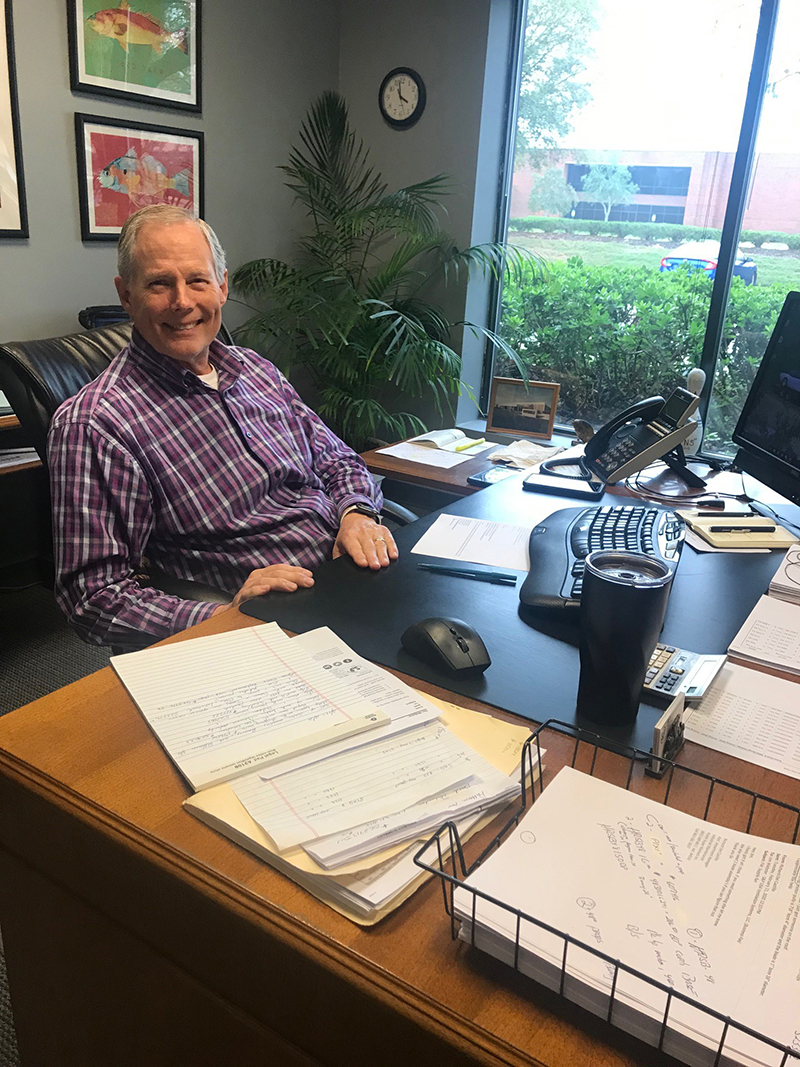 Jim Webster, 2020