This past August, S&P USA Ventilation Systems welcomed a new President to our team, Buddy Doll!
Buddy Doll is an industry vet who has worked in the HVAC industry for over 35 years. Buddy's work and family have taken him across the country and abroad. He has lived in Tampa, St Augustine, Houston, San Antonio, Los Angeles, Atlanta, Milwaukee, Dubai, and now Sunny Jacksonville, FL.
A few of Buddy's previous roles include Group President (2017-2021) and VP & GM Commercial (2016-2017 at Nortek Air Solutions and VP & GM of Chillers NA, VP of Commercial Operations & Strategy, and VP of Business Development (1987-2016 ) at Johnson Controls Inc.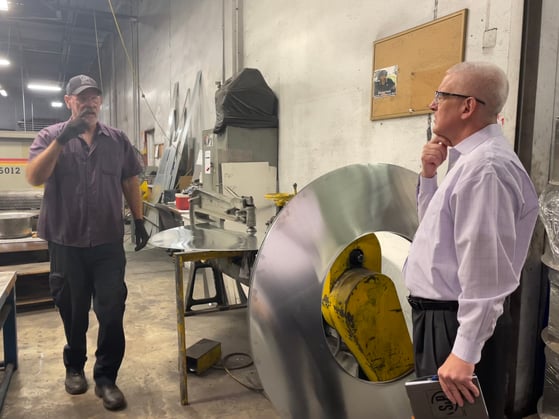 While at Nortek and Johnson Controls, Buddy led transformational improvements to commercial and factory operations. CEO of S&P Ventilation Group's North American Division, Eugene Scotcher, says "I am confident that Buddy will be able to share and transfer these experiences in assisting to improve our company at S&P USA."
As Buddy steps into his new role here at S&P USA, a significant focus of his has been on improving and expanding upon our safety protocols. Buddy says, "We all get out of bed and come to work for different reasons. It's my job to make sure everyone goes home safely."
When Buddy is away from the office, he enjoys spending time with his wife and children.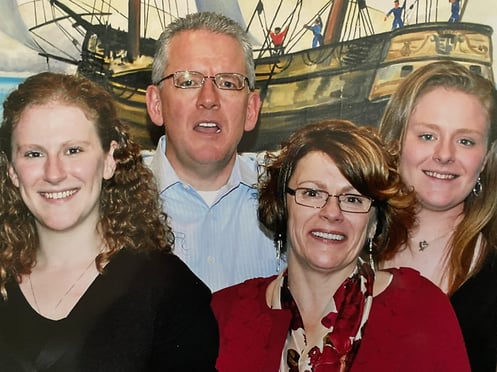 Fast Five:
I like to run and play golf.
I know great places to eat. I love to ask people to tell me about their favorite restaurant that I would not step foot in if they did not recommend it - I find great places doing this.
I could not live without my wife.
In my free time, I enjoy learning about history.
If I had a superpower, it would be to be able to shake someone's hand and determine if they have a good heart and are a good person.