Joe D'Elia's career in manufacturing has spanned 35 years, several industries, and even his own business. Luckily, his career brought him to S&P USA's doors 13 years ago.
Since 2009, Joe has been an instrumental part of S&P USA's engineering team. He has been a part of countless projects to design and improve our products, machinery, and processes. Joe is also our go-to engineer for troubleshooting most customers' technical product or order issues. He does not fail to come up with solutions even for the most complex issues.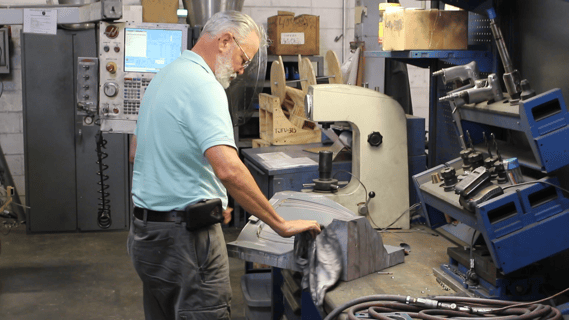 Joe says his favorite part of his job is "seeing designs come to life and become one of our standard products." Joe also has a passion for training the next generation of engineers. He says he enjoys "training young engineers on the things you can not learn in school."
As a reflection of his hard work and impact on the company, Joe was promoted from Sr Design Engineer to Manufacturing Engineering Manager in November 2022. In this new position, Joe will oversee manufacturing engineers, product testing, technical support, and research & development.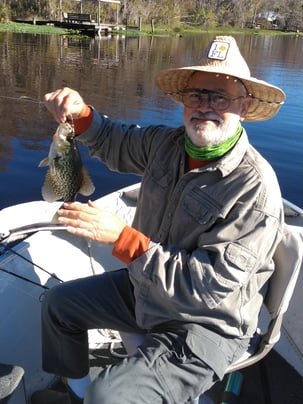 When Joe is away from the office, you can most often find him fishing. Salt water, fresh water, inshore, offshore, lake, it doesn't matter what kind, he's ready to go.
Fast Five:
I like fishing, kayaking, hiking, and backpacking.
I know how to tie a wide variety of knots from my days of sailing and being a scoutmaster for a boy scout troop.
I could not live without coffee.
In my free time, (when I'm not fishing) I read lots of books mostly science fiction, historical fiction, some classics, and some philosophy.
If I had a superpower, it would be... I'm not much of a believer in superpowers, hard work and preservice make most things happen.