S&P's Premium CHOICE bathroom series offers customers the flexibility to build the fan that their project needs. With the compatibility to install code-compliant speed and humidity controls or convenient lighted grilles, the fan that you want is just a quick pairing away.
In June, we expanded our Premium CHOICE Low Profile series to include our expanding XP series fans. The PCLPXP features a new plastic blower that increases efficiency and lowers the sound audible making it no louder than the soft hum you hear from your refrigerator.
Besides a quieter fan, you may be wondering when you should choose a PCLP or PCLPXP? Learn more below about the enhancements we've made to the Premium CHOICE Low Profile XP series and when it is best to use either fan.
Premium CHOICE Low Profile XP series features an ultra-low profile.
PCLPXP clocks in at an ultra-low 3-3/8" versus its sister style, PCLP, which measures in at 3-3/4". This ultra-low profile makes it a great solution for installation within tight cavities such as walls. When installed within a wall, the need for a radiation damper to meet fire-resistance requirements in the building code is eliminated.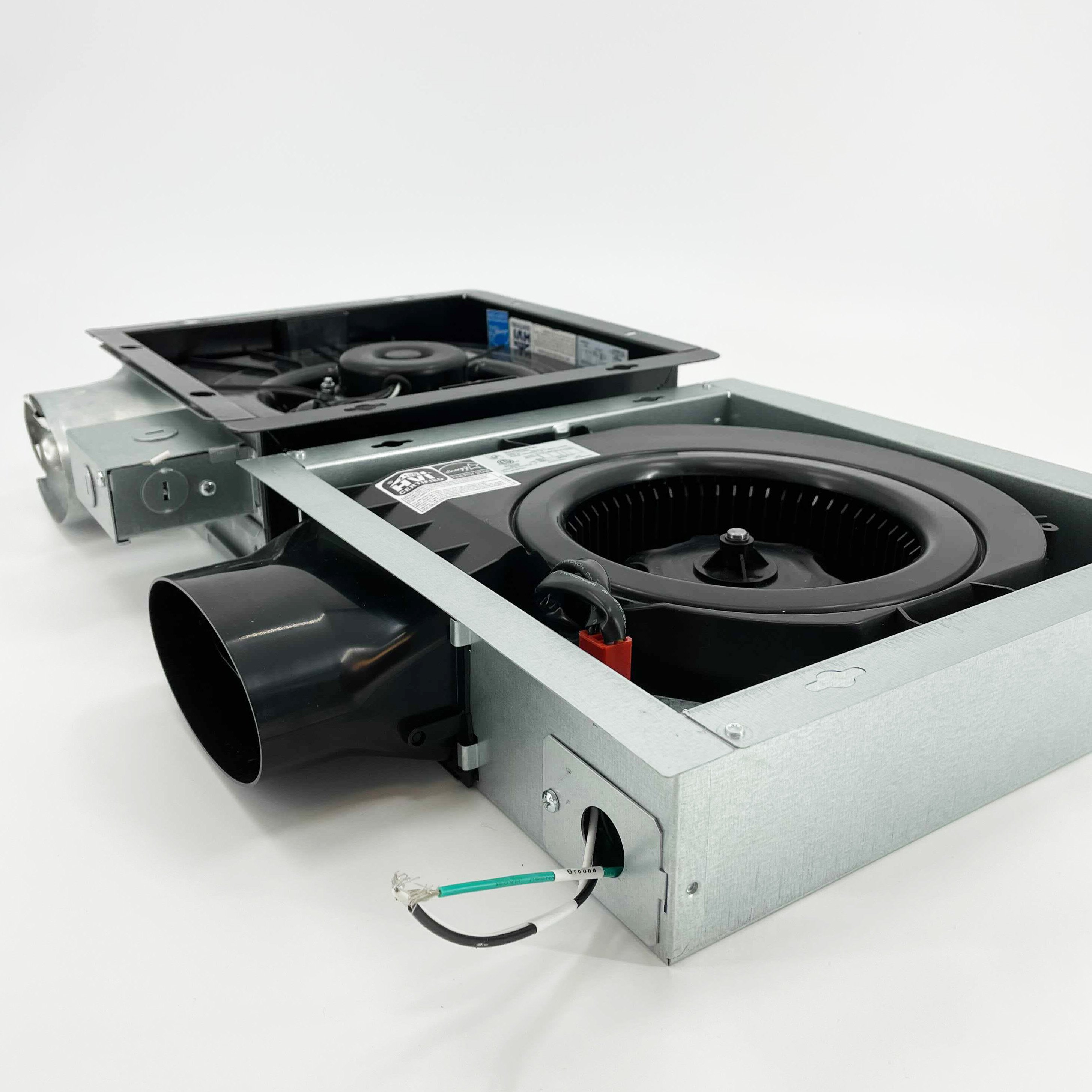 Redesigned Plastic Blower
A redesigned plastic blower means a quieter, more efficient fan. A plastic blower allows the fan to turn smoother and avoid "catching" on external parts that can happen with traditional fan models.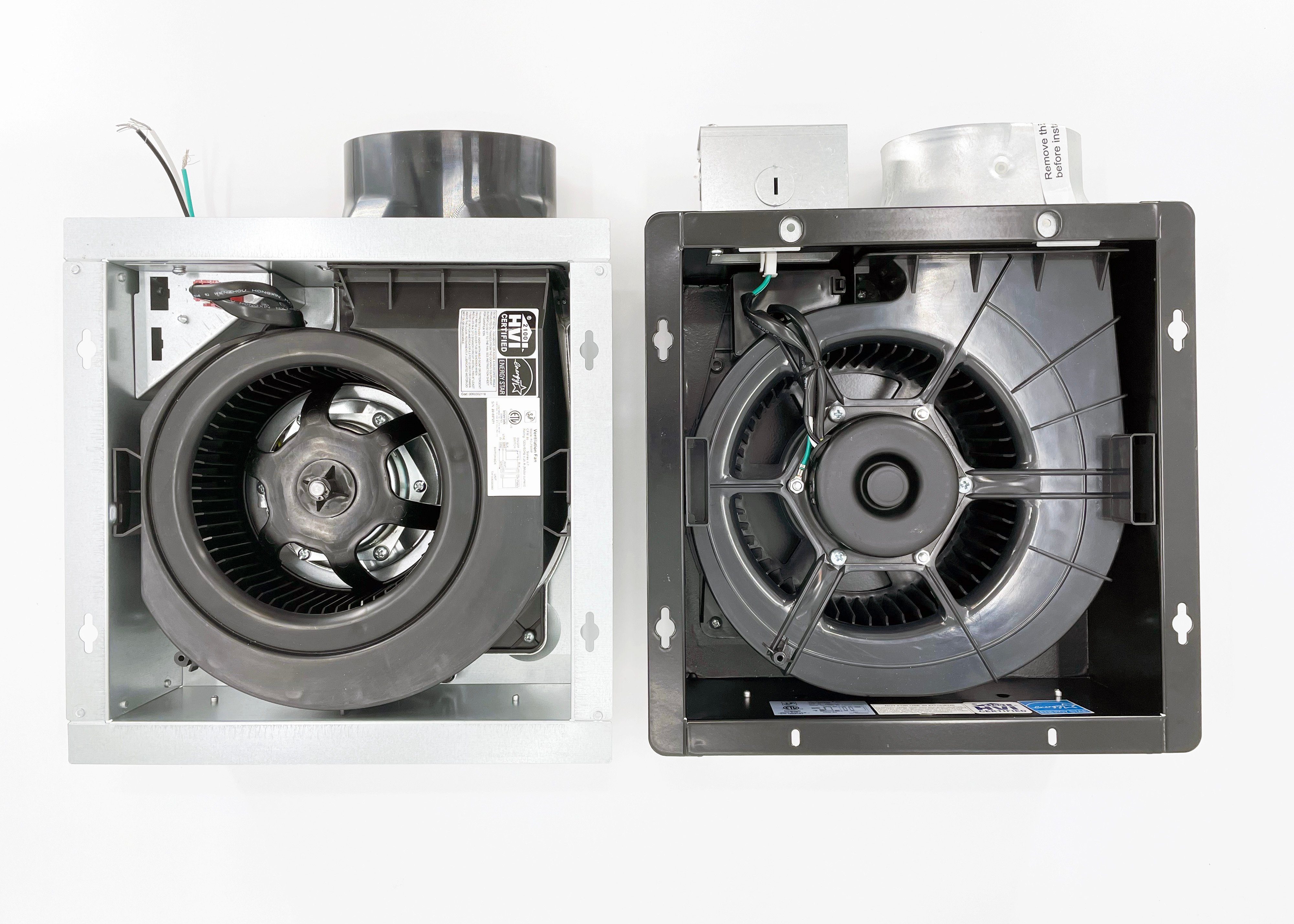 Energy Efficient equals Energy Savings
As we mentioned before, a plastic blower makes it more energy efficient. The PCLPXP series runs at a max of 24.7 watts. If runs continuously for 365 days, the cost to run it will only be $21.63 annually. Our competitor's fan can cost upwards of $70 annually. Pairing an S&P fan with a humidity control will save you even more, as the fan will only run when needed.

No louder than the hum of your refrigerator
There's nothing more annoying than listening to a loud bathroom fan. The PCLP100XP runs at 1.5 sones, which is equivalent to the hum of a refrigerator. The PCLP80XP is rated at 0.7, which is nearly inaudible.
Learn More about the Premium CHOICE Low Profile Series at PremiumChoiceSeries.com.