S&P USA relies on a complex system of computers, phones, and servers to keep us working efficiently. For the past 17 years, Pete Schindler has been the man keeping these systems running.
Pete began working at MacMillan Bloedel as a truck driver. Eventually, he moved into the warehouse, where he oversaw product handling and employee management. Early in his career, Pete also worked in the outside sales of lumber in the Midwest United States territory.
Pete then decided he was ready for a career change, so he returned to school to earn a Bachelor of Science in Computer Information Systems. Once he graduated, Pete worked as the Tele Underwriting Systems Administrator for Lab One.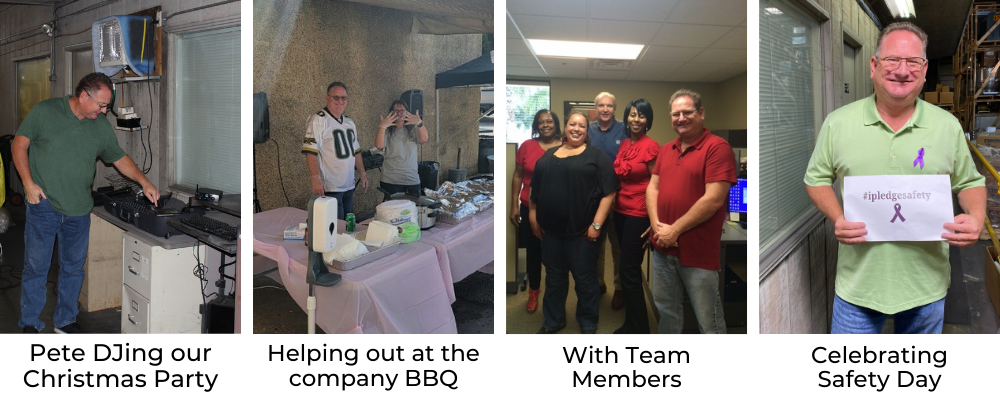 This journey led him to S&P USA, where he has been the IT Manager since July 2005. As the IT Manager, Pete oversees over 100 user accounts, network rights, and access to computer systems and equipment. He is responsible for allocating system resources to users and programs using the active directory and exchange server. Pete also ensures the security of data and hardware by administering data backup and network restoration for servers.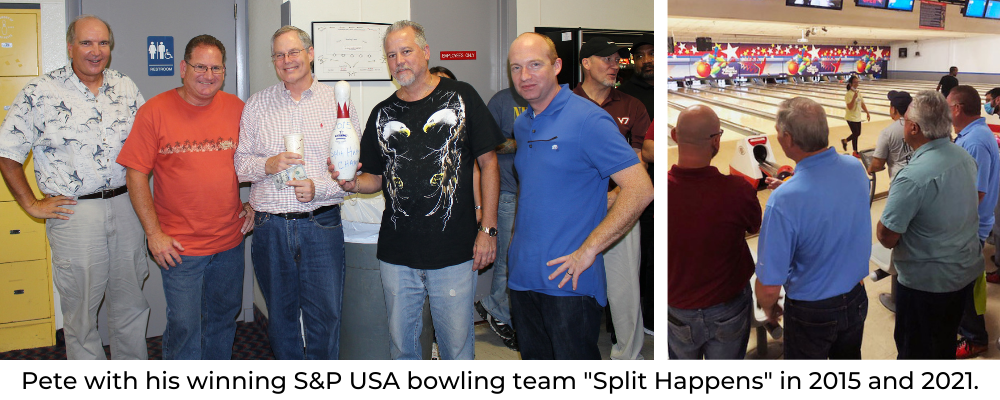 Pete says, "I call myself a firefighter" because his job can vary from technical items to simple support depending on the day's circumstances. While this may sound like a hectic atmosphere to some, it is Pete's favorite part of his job. He says, "My favorite part of my job is that I get to work with many different facets of system structure such as security, phone administration, etc. No two days are the same! I get to help people every day!"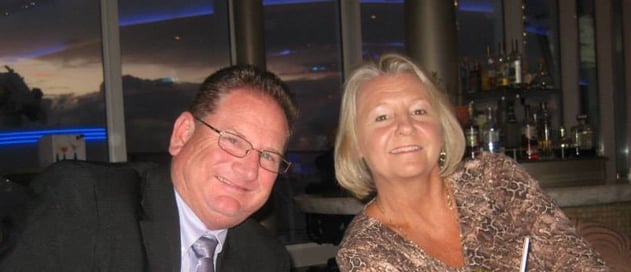 Pete and his wife of 37 years, Colleen, have two sons and one grandson. Their eldest son is an active Coast Guard member, and their youngest works on aircraft in the Civil Service at the Naval base. They are both very proud of their sons' service.
Outside of the office, Pete and his wife enjoy riding their fat-tire bikes, traveling, and spending time at the beach. They love going to new places, meeting new people, and making their own adventures.
Fast Five:
I like playing softball, watching football, sharks teeth hunting, and caring for my family.
I know construction, grilling, and surfing.
I could not live without Italian food and my family.
In my free time, I work in my yard and do projects around our home.
If I had a superpower, it would be to fly!