S&P USA's Export Department recently completed a project in Santo Domingo, Dominican Republic at the Vistas Golf and Country Club!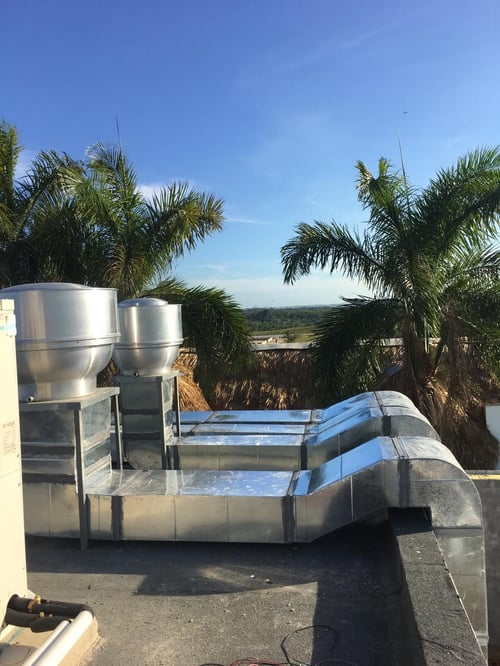 The Vista Golf and Country Club is located in a mountainous region of the Dominican Republic, surrounded by tropical rain forests and featuring picturesque views of mountains and ravines. Built-in 2019, Each space of the building is designed with nature in mind, creatively interacting with elements such as light, breezes, and beautiful mountain views framed as works of art. The club feature a Greg Norman designed golf course.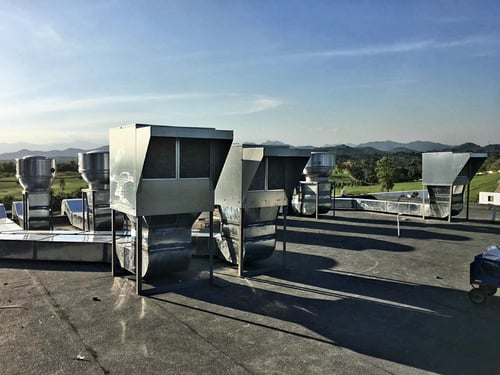 The Club House needed to upgrade its bar and restaurant ventilation system. Our Distributor, specializing in restaurant applications, designed the system to meet the important functions of this type of application. Ventilation within a restaurant is important because it keeps the environment comfortable by not allowing cooking fumes to spread within the restaurant and keep the guests and employees cool and comfortable. Learn more about Kitchen and Restaurant applications in our Application Guide Here.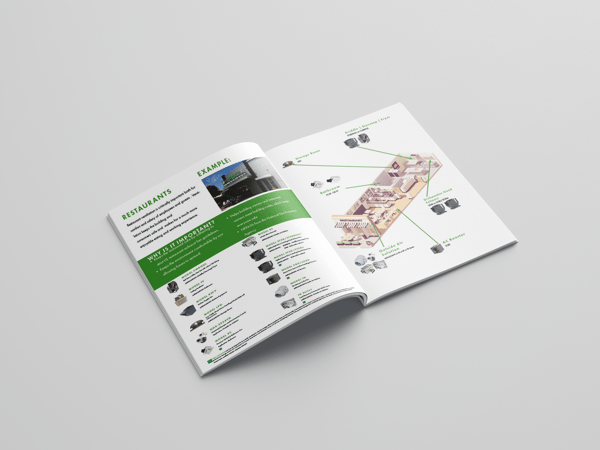 A solution with S&P products was easy! The system used STXBRHUL Upblast Belt Drive Centrifugal Roof/Sidewall Exhaust Fans with Restaurant rating and Injectors with KSFV filters.
STXBRHUL Upblast Belt Drive Centrifugal Roof/Sidewall Exhaust Fans feature UL 765 certifications. These certifications allow grease laded vapor to be removed without the threat of fire. Isolation of motor and drive components from the air stream and, the high-velocity vertical air discharge make the Series STXB ideally suited for the removal of contaminated high-temperature air from the kitchen.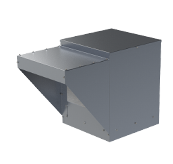 KSFV Kitchen Supply Fans are specifically designed for non-tempered, filtered make-up air in kitchen hood applications. They feature filters that are washable and are reusable to reduce maintenance costs.
Learn more about our Export Department here and let us know how we can help!
The S&P USA Export Department is a division of S&P USA Ventilation Systems, LLC. We export to more than 50 countries worldwide. Learn how you can use our export services on your next project.