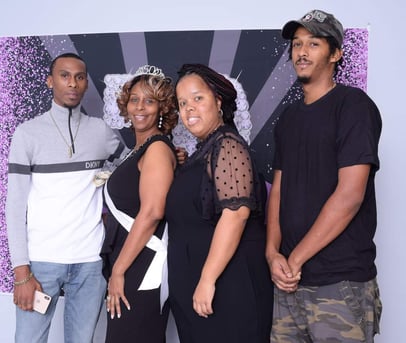 Tressey Lamb is our resident Floridian who doesn't like the temperature outside to dip below 80 degrees. Always dressed in coordinating colors (purple is her favorite), her smile is as bright as the colors she wears. If you've ever called S&P USA's Support Services department, chances are you will recognize Tressey's professional and calming voice. She has been a member of the team since 2007,
making this her 14th year with S&P USA.
Originally from Sarasota, FL, Tressey moved to Jacksonville in 1996 with her 3 children, her oldest a girl, and two sons. For 6 years, Tressey held roles previously at Global Support Services, an Amway company that sold money-making materials in Jacksonville. She first worked on the assembly line and then, as one of the supervisors. Her success in that role led her to be promoted as a Customer Service Representative and then a supervisor. In 2007, Tressey moved back to Jacksonville, FL.
Tressey's favorite part of her job is when she can hear a smile in someone's voice, making her the perfect person for her role of Support Sales Specialist. In this position, Tressey is responsible for assisting Regional Sales Managers (RSMs) and reps in troubleshooting order and project issues. She takes care of OEM orders, New Account Setup, Account Maintenance, Sample Requests, and assists the Sales Support team as needed.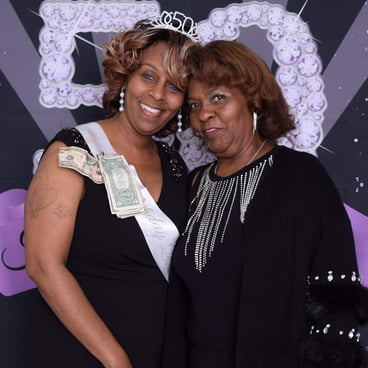 In her free time, she enjoys shopping, going on family vacations, watching horror and action movies. Spending time with her mom is everything to her.
FAST FIVE WITH TRESSEY LAMB
I like going to the movies. I prefer horror and action movies.
I know how to shop! (She's the team's fashionista)
I could not live without my purse and my earrings.
In my free time, I watch TV, shop, and travel.
If I had a superpower, it would be telepathy.