At S&P USA, we're here to help you be successful with S&P products and the HVAC industry. If you landed on our blog, that's the perfect place to start! We are looking to build this page into a resource whether it's your first day on the job or year 45. With expert advice from our engineering team, a product applications guide, and case studies from our sales team, or quick tips from Marketing, we're hoping you bookmark this page and visit us often! We're looking to add great content weekly. Check out below for four more resources from S&P USA you may not know about and let us know your favorite in the comments below.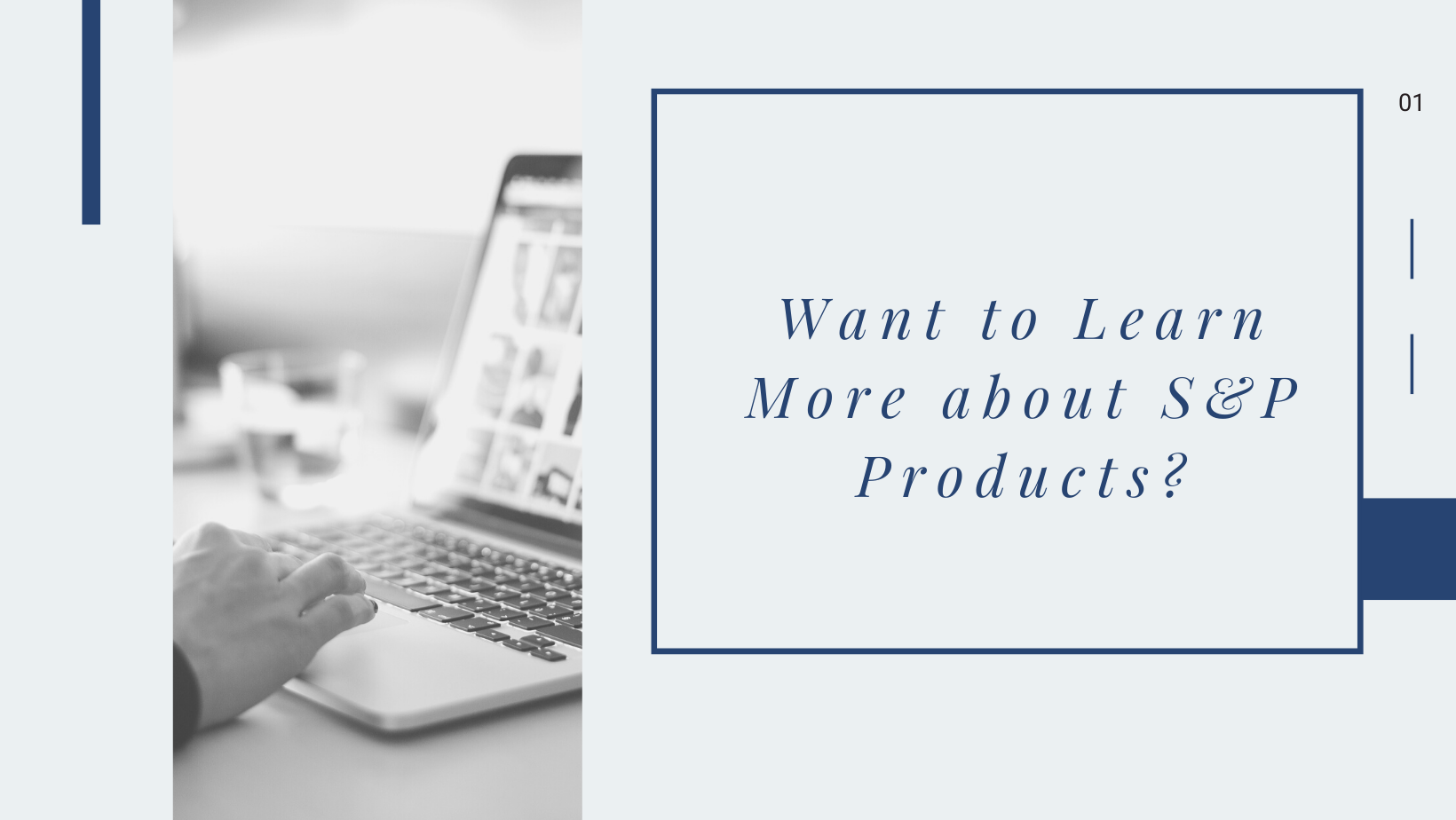 Want to Learn More about S&P Products?
Train online to advance yourself with S&P University! This free resource has classes of varying lengths and topics under our Course Catalog, including classes on Residential, Commercial, and Multi-Family ventilation as well as Code Solutions. Courses range in time from 10 minutes to an hour and are at your own speed. Always open, sign up today to start earning you $BlueBucks to redeem gift cards to your favorite retailers.
New courses have been added in 2021. So if you have visited S&P University lately, don't delay! Visit today.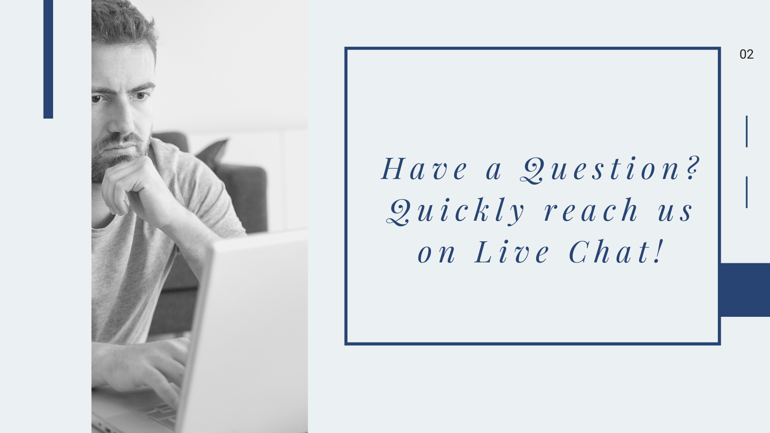 Have a Question? Quickly reach us on Live Chat!
S&P USA added our live chat feature in late 2020 after hearing feedback from our customers like you! This service lets you ask a quick question to our Tech Support or Marketing team while actively browsing our website. These knowledgeable teams are available from 8am to 430PM EST and will get back to you with an answer quickly.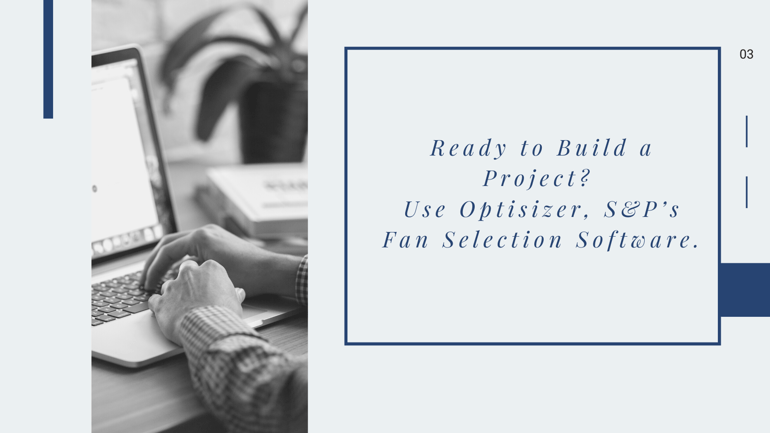 Ready to Build a Project? Use Optisizer, S&P's Fan Selection Software.
Optisizer is a state-of-the-art fan selection program designed by Soler & Palau Ventilation Group: North American Division to help industry professionals choose the most suitable product for every application. This web-based program allows you to obtain product information, submittal drawings, fan performance details, specifications, and order details wherever you are in the world.
Training is available on S&P University and we offer bi-monthly training via zoom. Be on the lookout for our next one!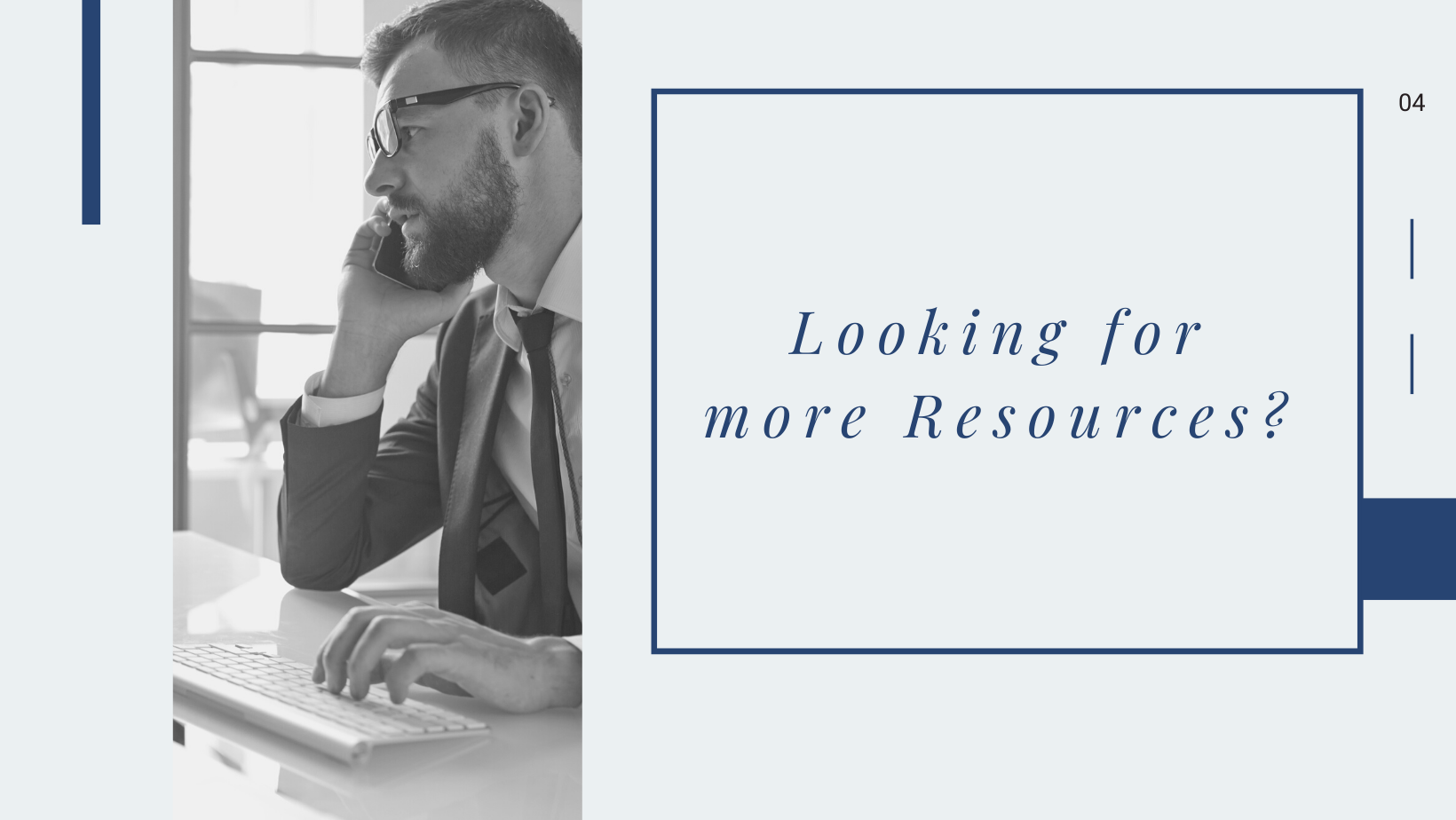 Looking for More Resources?
We have gathered all of our Resources in one home on our webpage. Whether you're looking for our Claims Center, Monthly Fan Flyer, or our Literature Library, you can find it all on the page quick linked for your quick reference. Visit it often as we are always enhancing the ways we can help you, our customers!