Five of S&P USA's outstanding team members were recognized by the First Coast Manufacturers Association (FCMA) at their 2021 Employee Excellence Awards on October 22.
The First Coast Manufacturers Association's mission is to be the regional authority and resource for manufacturers, encouraging streamlined processes, eliminating unnecessary barriers to manufacturers, creating pathways for a skilled workforce, and promoting public awareness of manufacturing's significance. FCMA annually recognizes outstanding individuals for contributions to manufacturing excellence. The event is one of FCMA's most esteemed and recognized activities of the year.
These five employees were nominated by managers at S&P USA and were selected because of their valued contributions this year. We are proud to recognize these exceptional employees who consistently go above and beyond.
S&P USA's 2021 Employee Excellence Award Winners: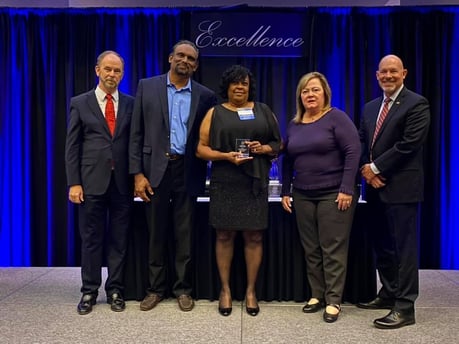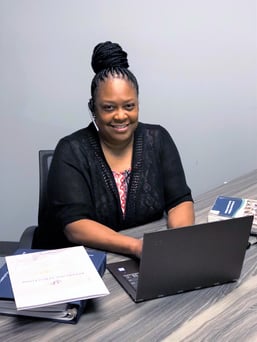 Faith Gray-Washington - Support Services Supervisor
Faith is valued as the go-to person in S&P for product, procedural and technical questions. Her outstanding work produces first-class quality service to both internal and external customers. Faith is often the first to find a resolution to complex challenges to ensure customers have the most positive experience.
Learn more about Faith in our blog post titled Nobody has FAITH in our Support Services like we do.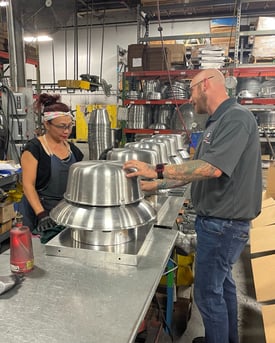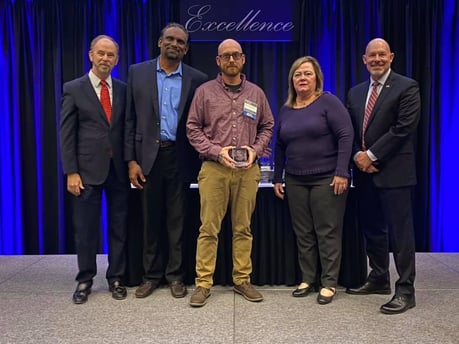 Brandon Black - Final Assembly Supervisor
For over ten years, Brandon has been S&P USA's most dependable employee in Operations. As Final Assembly Supervisor, he makes sure the job is done, often exceeding expectations. Brandon routinely works overtime, even weekends and holidays. He assists with any jobs, even those not under his direct responsibilities.
Learn more about Brandon in our blog post titled Breaking it down with Brandon Black, Final Assembly Supervisor.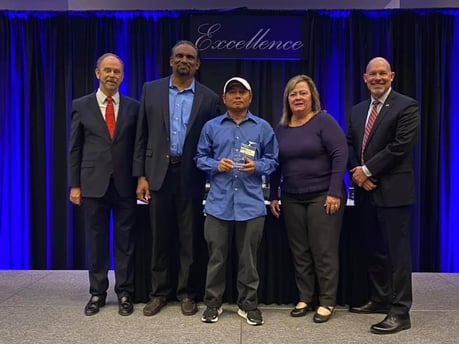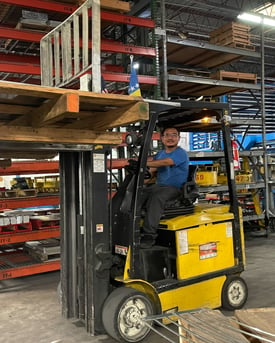 Cho Mai - Fabrication Breakout Operator
In his role for thirteen years, Cho's work ethic is beyond measure. His work productivity and job efficiency are impressive. Quiet but with a strong presence, his team depends on him constantly. It is commonly said that "Cho does the work of 3 people."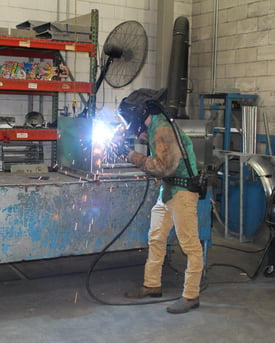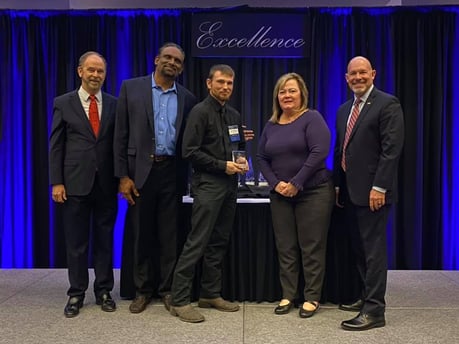 Sam Oehring - Lead Welder
This Army veteran is all about discipline, remarkable leadership, and hard work. He leads his welding team in producing exceptional results, demanding only the best. His positive outlook and patience to train are unparalleled. Sam commands respect to those around him as he continues to impress every single day.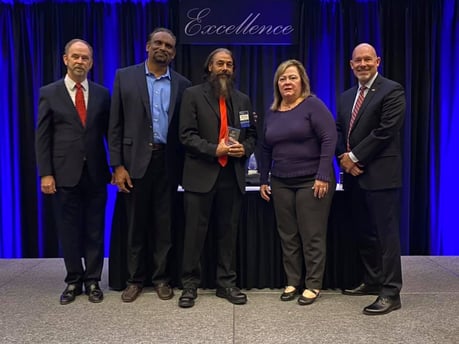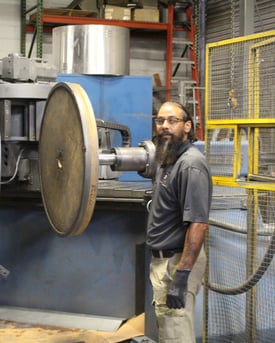 Tobin Droster - Machine Operator
Tobin, originally a temp, was moved to full-time immediately due to his quick learning skills and ability to produce quality work. Tobin consistently thinks of how to improve his job for the company. He often volunteers in putting in extra hours, even working in other departments to help S&P.

Congratulations once again to Faith, Brandon, Cho, Sam, and Tobin! We look forward to next year's group of honorees.